Stay Connected
Department of Geosciences
Florida Atlantic University
777 Glades Road, Boca Raton, FL 33431
Phone: 561-297-3250
Campus Map

About the Program and Industry
The Department of Geosciences at Florida Atlantic University is housed on the Boca Raton campus and offers undergraduate and graduate degrees in various subfields of the geosciences. The three main areas of focus in the department are earth systems science, human-environmental systems and geo-information science.
We are proud of the research specialties that we have developed in hydrogeology, paleontology and paleo-environments, human-environmental modeling, and urban and regional development. The Department places a strong emphasis on fieldwork, GIS, remote sensing and other analytical techniques in geospatial modeling, and encourages interdisciplinary research.
---
Pursue a Degree in Geosciences
Students that study Geosciences have the opportunity to experience all that nature has to offer. And at FAU, the world becomes your classroom - with a strong field-based research component that includes study areas throughout South Florida and across the globe. Learn more.
Highlights
NEW: Online Programs
MS in Geosciences, BA in Geosciences, BS in Geosciences and GIS Certificate  Learn More
Geosciences now offers  online M.S. in Geosciences, B.S. in Geosciences with a Geography focus and B.A. in Geosciences with a Geography focus degrees that will give students an understanding of not only where phenomena are located upon the Earth's surface, but how they came to be there. Geographic Information Sciences (GIS) is emphasized to analyze these spatial relationships.  
Also available to all students are fully online GIS Certificates. 
GEOPATHS Inspirational Summer Program
Through a competitive application process, four high-achieving Palm Beach State College students were selected to participate in the inaugural GEOPATHS Inspirational Summer Experience. The program provides students with the opportunity to learn about high impact practices and cutting edge techniques used by geoscientists. Read more.
Xavier Comas Published in Geology
Xavier Comas, Ph.D., is a Professor in FAU's Department of Geosciences whose research was published in Geology. Read more.
Faculty and Student Research
Student Spotlight with Andrés Garzón-Oechsle
Pursuing a Ph.D. in Geosciences, Andrés Garzón-Oechsle works with faculty member Erik Johanson, Ph.D., in the Environmental Change Lab. Previously, he received a B.A. in Anthropology at Indiana University and an M.A. in Anthropology at FAU. Andrés'  research involves understanding the magnitude and intensity of past human occupations in the cloud forests of Manabí in coastal Ecuador. Read more. 
Maria Fadiman, Ph.D., Promoted to Professor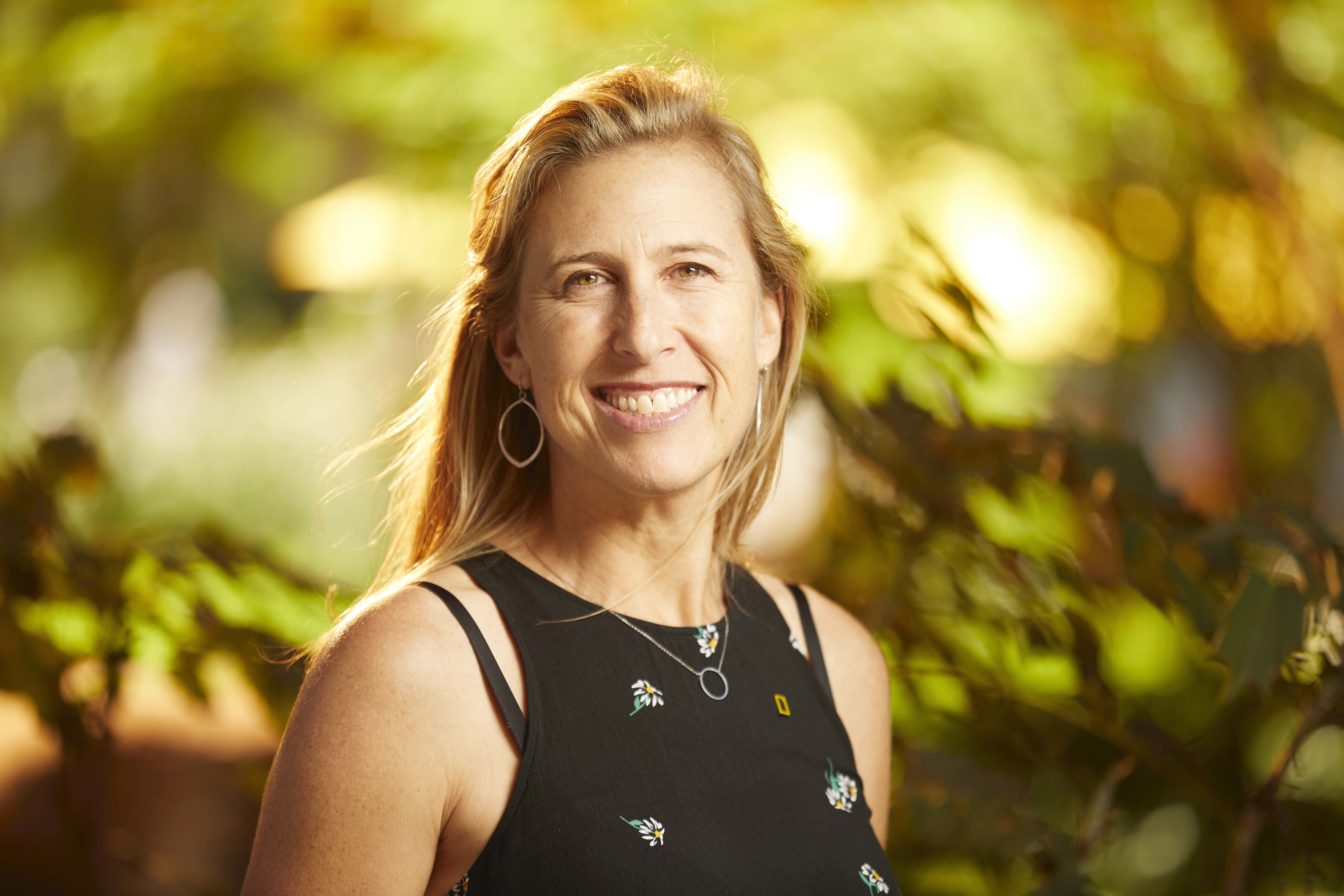 Maria Fadiman, Ph.D. has been an FAU faculty member for the past fifteen years and was promoted to Full Professor in the Department of Geosciences. Fadiman's research involves ethnobotany, the relationship of people with plants. Read more.