Stay Connected
Department of Geosciences
Florida Atlantic University
777 Glades Road, Boca Raton, FL 33431
Phone: 561-297-3250
Campus Map
About the Program and Industry
The Department of Geosciences at Florida Atlantic University is housed on the Boca Raton campus and offers undergraduate and graduate degrees in various subfields of the geosciences. The three main areas of focus in the department are earth systems science, human-environmental systems and geo-information science.
We are proud of the research specialties that we have developed in hydrogeology, paleontology and paleo-environments, human-environmental modeling, and urban and regional development. The Department places a strong emphasis on fieldwork, GIS, remote sensing and other analytical techniques in geospatial modeling, and encourages interdisciplinary research.


Highlights
NEW: Online Programs
MS in Geosciences, BA in Geosciences, BS in Geosciences and GIS Certificate  Learn More
Geosciences now offers  online M.S. in Geosciences, B.S. in Geosciences with a Geography focus and B.A. in Geosciences with a Geography focus degrees that will give students an understanding of not only where phenomena are located upon the Earth's surface, but how they came to be there. Geographic Information Sciences (GIS) is emphasized to analyze these spatial relationships.  
Also available to all students are fully online GIS Certificates. 
 Meet Maria Fadiman, Ph.D., Ethnobotanist   
Faculty and Student Research
Study Reveals Indigenous People's Choice of Medicinal Plants
Researchers from Florida Atlantic University's Charles E. Schmidt College of Science and collaborators, include Dr. Maria Fadiman of the department of Geosciences, worked with residents of the Kichwa community, the largest indigenous ethnic group in the Ecuadorian Amazon with a population of 60,000.  Read more. 
Shore & Beach Magazine's Dedicated Issue with Tiffany Briggs Ph.D.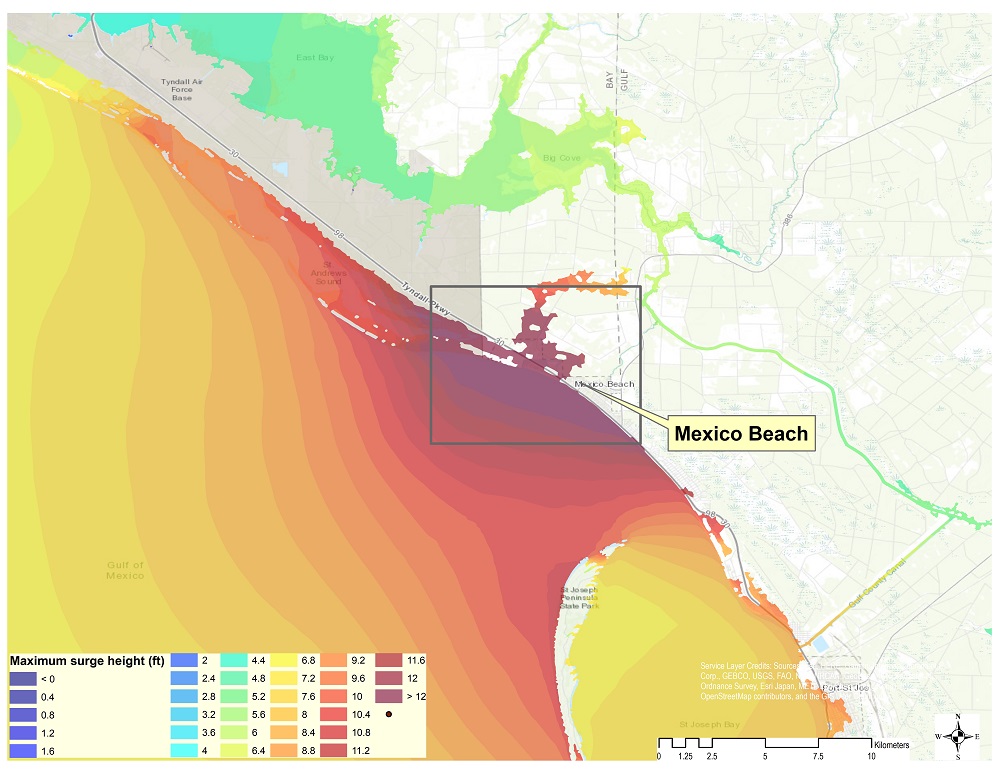 Tiffany Roberts Briggs, Ph.D., an assistant professor of geosciences in the College of Science at FAU works with Lindino Benedet, Principal at Coastal Protection Engineering on the latest issue of "Shore and Beach Magazine." The issue is dedicated to the 2017 and 2018 hurricane season and the scholarly work and scientific research that came about in their wake. Listen Here